RAYA PRE-ORDER SHAWL ROSE CHIFFON
PAY FULL @ 50% DEPOSIT
dun worry... boleh reserve by placing 50% deposit.
lepas payday boleh laa byr 50% once the shawl arrived yer tak?
BUT, NO BACKING OUT yer...
Material kain : Quality Chiffon
Harga :
Shawl : RM 55
3 segi : 65
*Semua tudung boleh ditukar kepada shawl dan 3 segi
STARTS :Now!
ENDS :
Thursday, 15 July 2011
WHEN WILL I GET THE SHAWL?
Awal bulan Ogos (Pls DO NOT ORDER, if u can't wait.)
NOTES:
1. I won't be responsible if there is any delay coz its really beyond my control.
2. Please do not order if u dont have the patience.
3. For OOS items, full payment will be refund.
4. I highly recommend using POSLAJU as the postage method.
INTERESTED?
PM me (FB: Izz Idzwan atau emailkan kpd izz11collection@gmail.com) with these details:
Name:
Hp:
Add:
Poslaju/PosExpress ?:
Pay in Full/50% ?:
Item Code:
POSTAGE:
Poslaju Semenanjung =RM7 (1-4shawls)
Poslaju Sabah/Sarawak= RM8 - RM10 (1-4shawls)
Pos Express = RM4.50 (max 2 shawls)
BORONG = MIN 20 PCS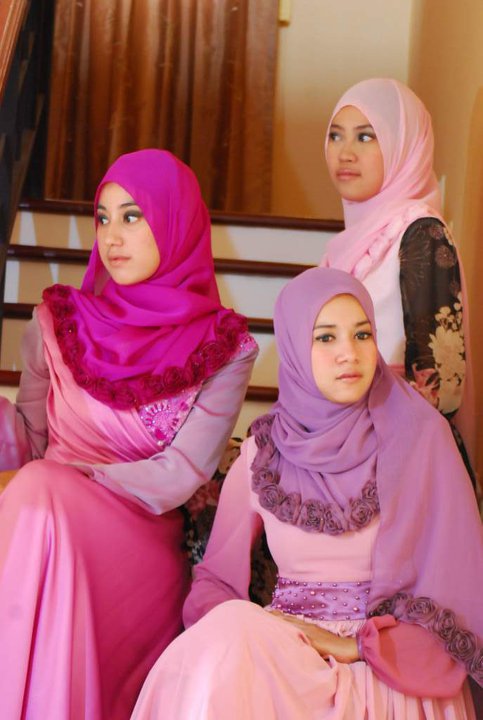 Lebih banyak lagi di dalam http://www.facebook.com/media/set/?set=a.211212785588484.58248.197559406953822